Rutland Cold Rolled Fatbike Festival is back! Presented by Sram and Fiddlehead Brewing, and hosted by Mountain Bike Vermont and Pine Hill Partnership in Rutland, Vermont, Cold Rolled offers a day of fatbike stoke on cold-rolled singletrack! Join us Sunday February 12th, 2023 as fatbikers from around New England and New York gather in Rutland to lead a charge with Old Man Winter, replete with group rides, demos, and hearty brews around warm fires.
The event will feature a vendor village, rides for all ages and abilities, and groomed packed powder trails for your fatbiking pleasure. Group rides will begin at 10am at the Giorgetti Athletic Complex at 2 Oak Street Extension (the Pine Hill Trailhead) where we'll also convene for lunch at 12:00 pm. The remote aid station (aka party central) will be located at the overlook and will feature a bonfire and our favorite mid-ride refreshers. Lunch at Giorgetti will be catered by our friends at Ranch Camp (Stowe, VT).
"We're beyond excited to bring the Cold Rolled back to Pine Hill – this trail network has some of the best fatbiking in the state, and the community rallies to maintain them all winter." says event cofounder & Killington Valley local Nate Freund of MTBVT. "We're stoked to bring the party to Rutland and introduce riders from around the northeast to these amazing trails!"
The $50 ticket price ($35 for the under 21 crowd) includes group rides, lunch (with both carnivorous and veggie options), and a signed original Cold Roll Rutland artist print. So air down those tires, break out the extra layers, and get ready to party MTBVT style.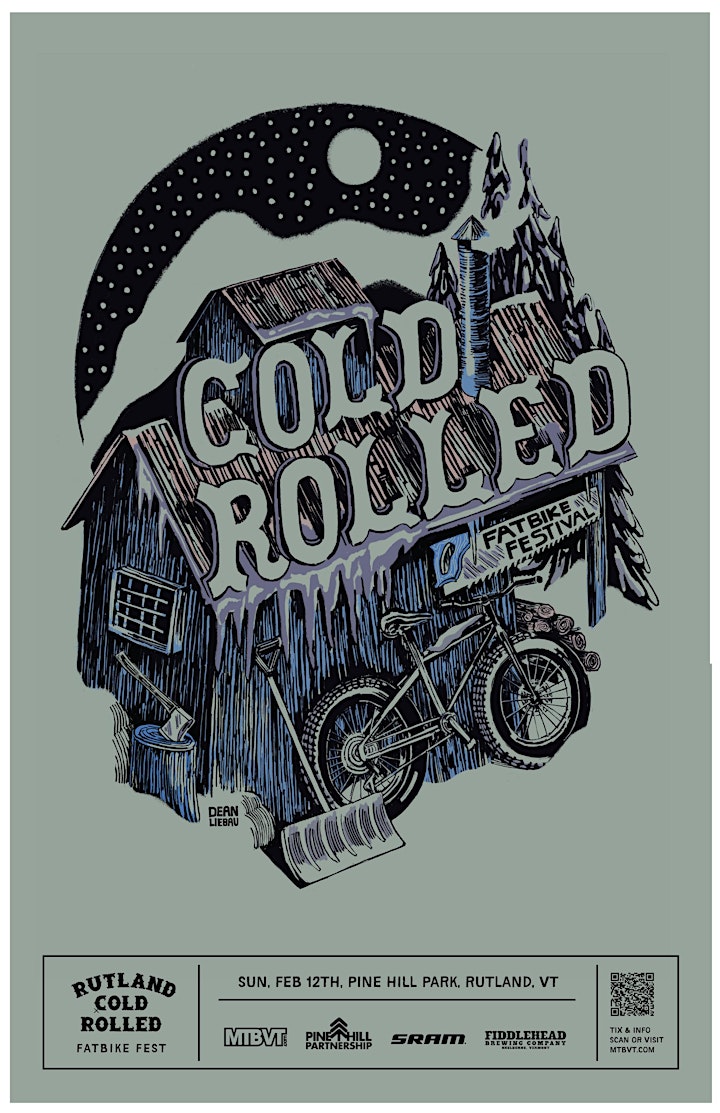 SCHEDULE:
Vendor setup 8:00 to 9:00
Registration / Expo area opens 9:00
Group Rides
Advanced ride departs 9:45
Intermediate ride departs 10:00
Beginner ride departs 10:15
Remote Aid Station opens 11:00 to 2:00
Lunch 12:00 to 2:00
Event ends 3:00
Advanced Ride – This ride's duration is up to 3ish hours. The pace is for avid riders that enjoy covering ground at a steady pace. You can expect up to 12ish miles of riding over variable terrain.
MTBVT Party Ride (intermediate/advanced) – The magical mystery tour in search of "hidden treasure", the MTBVT party ride will take you on a tour of PHP's classic trails with several stops along the way to soak in the scenery. This is a long ride but the pace will be fun and casual.
Intermediate – These rides are for most folks looking to have a good time, stop at the fire for a bit, and be guided around PHP. this ride will be three hours in duration with opportunities to bail out or put in a few extra miles.
Beginner ride – Beginner rides take folks on the easier terrain and no experience is necessary. This ride will bring participants to the remote aid station and back to base.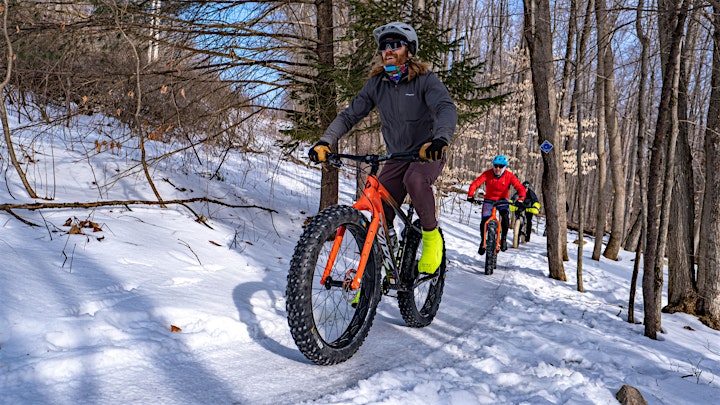 Above: Nick from VMBA rocks the brightest boots in the industry!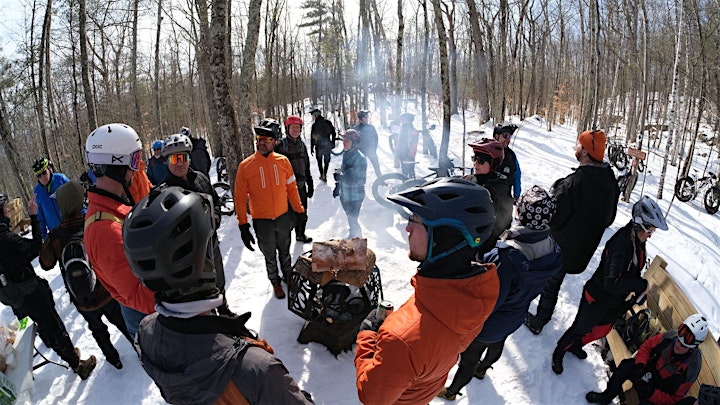 Above: Woodland creatures unite at the aid station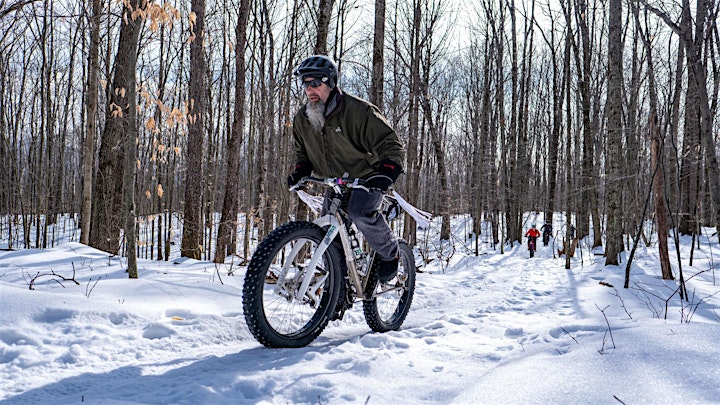 Brian rocking swept bars and tassels on a singlespeed Lauf suspended fatty! That's our kind of bike weirdo!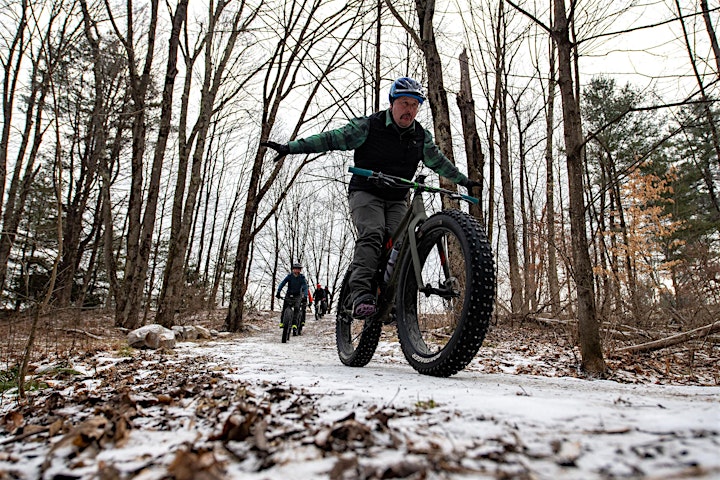 Above: Wheelhouse Rob showing off for his mom.
About Mountain Bike Vermont
Mountain Bike Vermont (MTBVT.com) is an online journal, events promoter, apparel company, and rolling party instigator. MTBVT's dual initiative is documenting and promoting the Green Mountain State's incomparable cycling community. Visit MTBVT.com for info on our annual event series, shop our online store, and peruse new and archived articles. #MTBVT
Have questions? Want to become a vendor? Contact john@mtbvt.com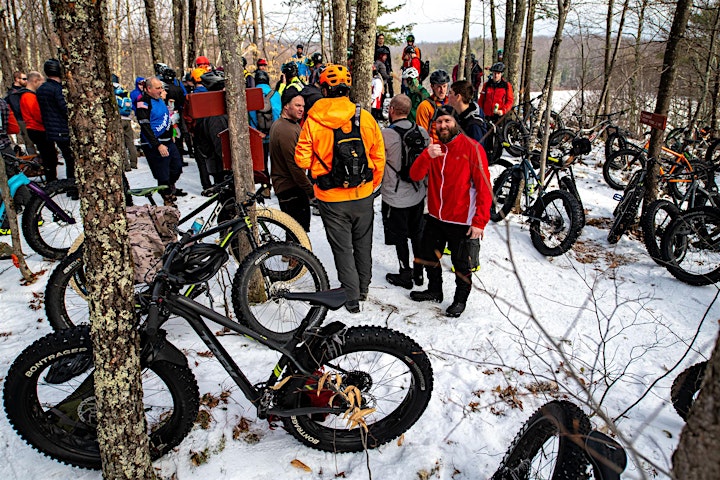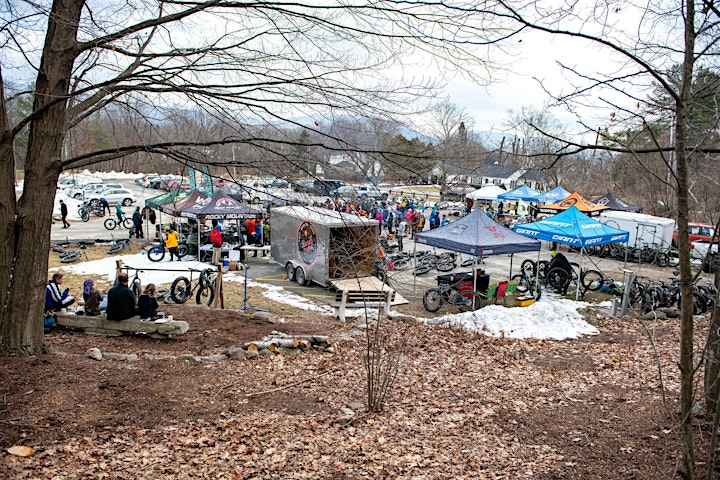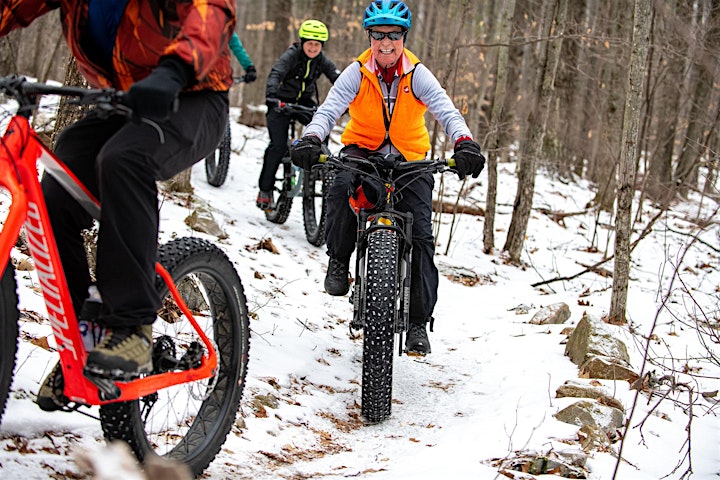 Above: Let's here it for the first lady of Cold Rolled, Shelley Lutz!